Trip Tips: How to maximize your season with the Indy Pass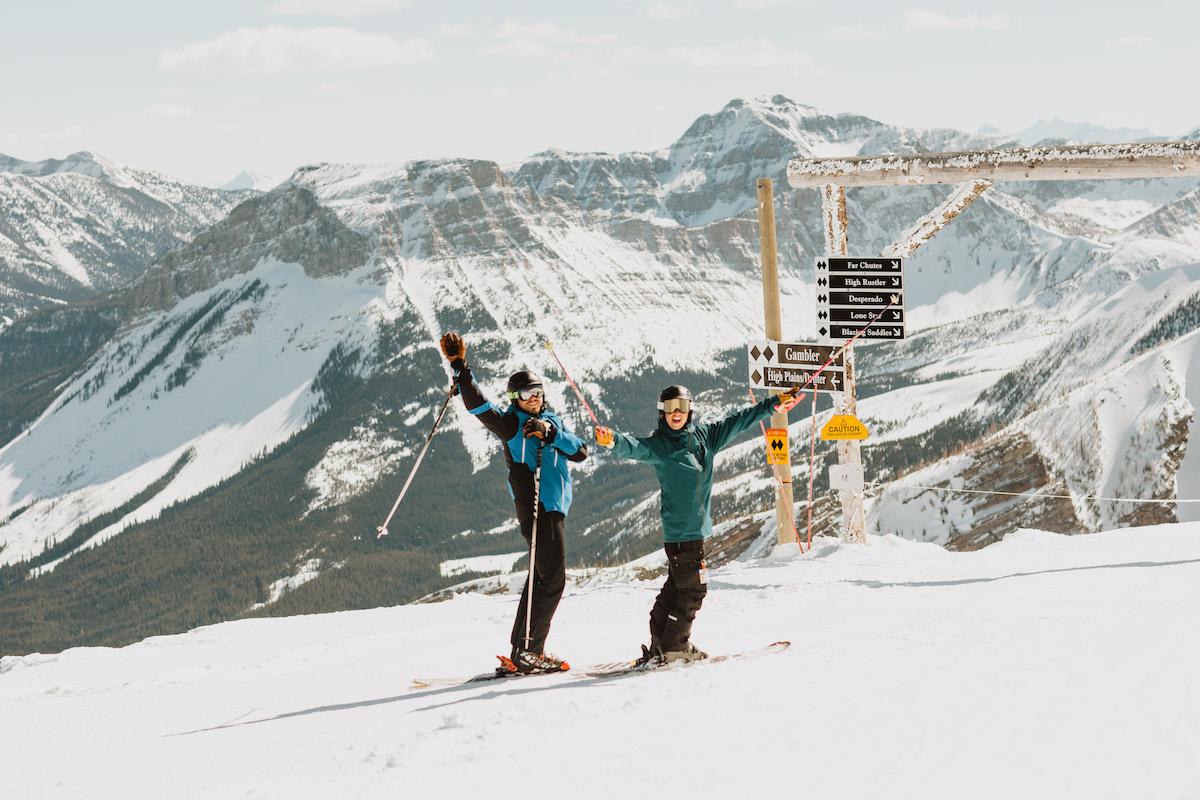 With the winter season well underway, we figured it was about time to offer a few tried and true "trip tips" to help maximize your time on and off the mountain this season.
Tip #1: Check if Resorts Require Advanced Reservations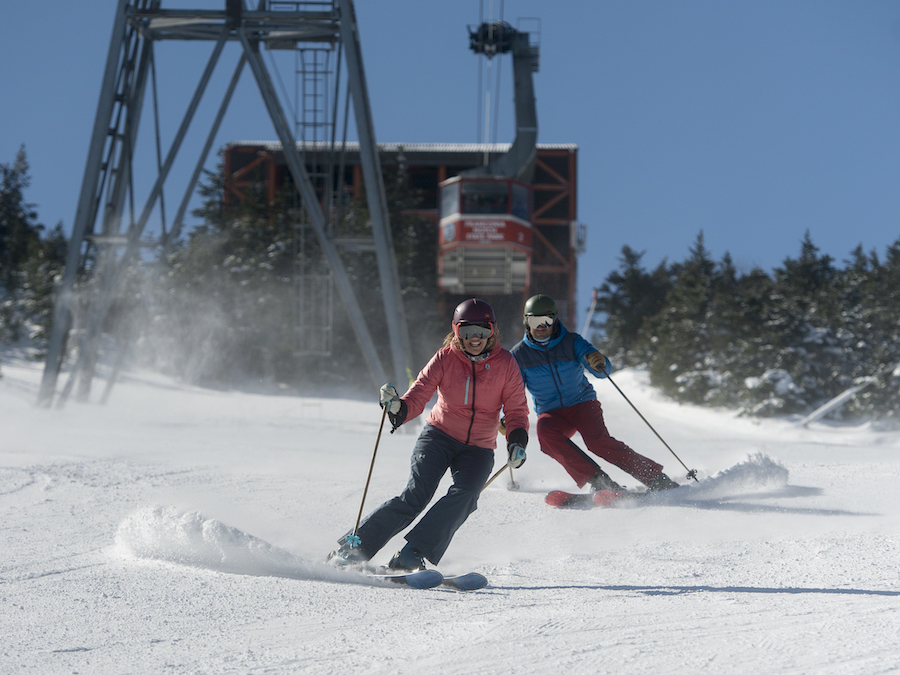 Fresh turns off the tram at Cannon Mountain, NH.
A small handful of Indy Resorts require advanced reservations before you get to the ticket window. Be sure to check the full list before hitting the road for your desired resort. Here's the breakdown:
Berkshire East, MA - Just updated
Cannon Mountain, NH
Catamount Mountain Resort, NY
Lutsen Mountain, MN
Magic Mountain, VT
Mohawk Mountain, CT - Just updated
Pat's Peak, NH
Powder Mountain, UT
Saddleback Mountain, ME
Silver Mountain, ID
Tip #2 Blackout Dates and Upgrading Your Pass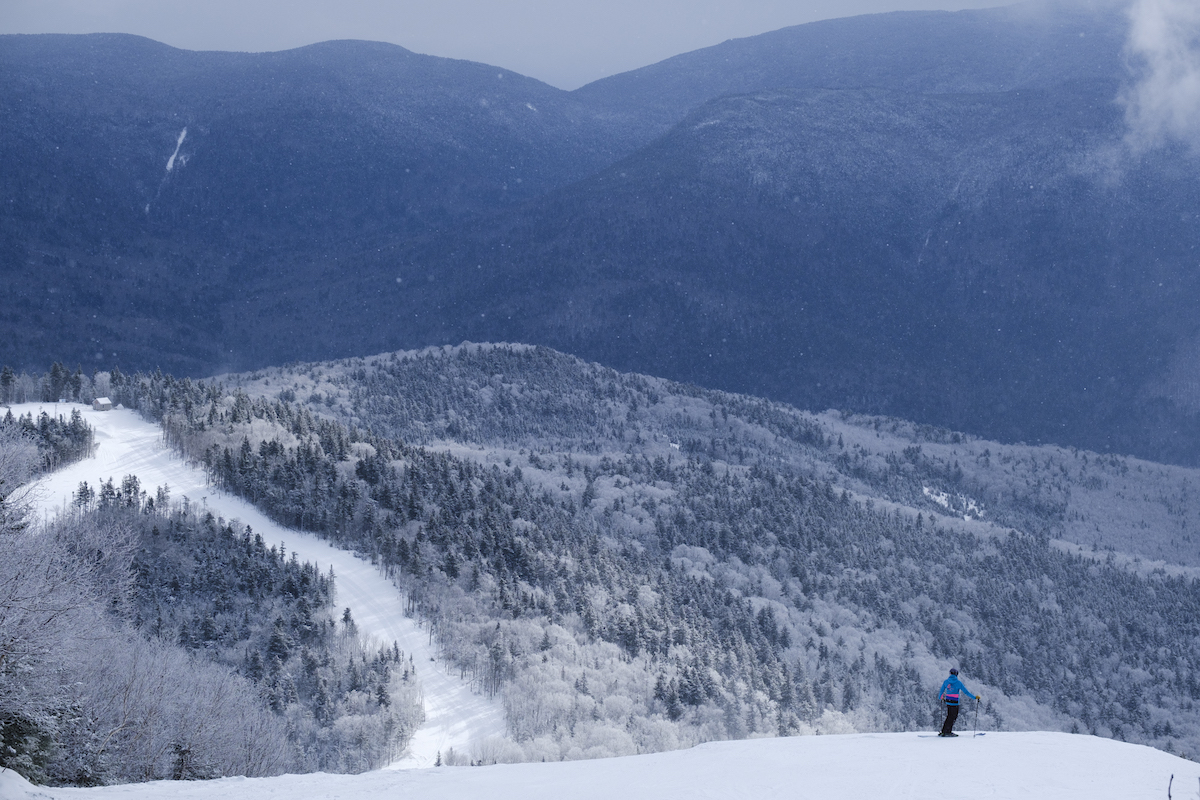 Taking in the sights, Waterville Valley, NH.
Here's where the real difference comes to play between the Indy Base vs. Indy+ Pass. If you're the type to ski during the holidays or even during peak weekends (this varies by resort) the Indy+ Pass is likely your best bet so you can avoid blackout dates. Put simply, if you'd like unrestricted skiing all season, the Indy+ Pass is the best pass for you.
If you're hoping to log a small handful of days this season or have flexibility in travel to avoid blackout dates, the Indy Base Pass will get the job done and help you save a bit of extra cash. Blackout dates for most resorts are few and far between (or nonexistent) so you can still rack up countless ski days with the Indy Base.
You can learn more about Blackout Dates here.
Interested in upgrading your pass?
If you haven't used your Indy Base Pass yet and want to use it on a blackout date at one of the resorts listed, you can upgrade your pass by reaching out to our team via email at [email protected]. In your request, please include which Base passes you would like to upgrade to Indy+ and whether they are kid or adult passes.
Indy Base Passes can only be upgraded to Indy+ Passes if they have not yet been redeemed. If you have used your Indy Base Pass, it is not eligible for an upgrade to the Indy+ Pass.
Tip #3: Access Discounted Lodging
Ski in/ski out lodging at the one and only Powder Mountain, UT. Photo: Ian Matteson.
Indy Passholders get exclusive access to a long list of lodging deals at locations near Indy resorts! The Indy Pass is inherently built with travel in mind, encouraging passholders to hit the road to discover the 120+ unique and authentic ski areas on the roster. Lodging is of course a big component of any successful ski trip, and we're excited to work with an assortment of independent lodging properties across the globe.
Broken down by region, our lodging page is the perfect resource for planning your next trip. Start planning your next skication today.
Tip #4: Get the Latest Resort Conditions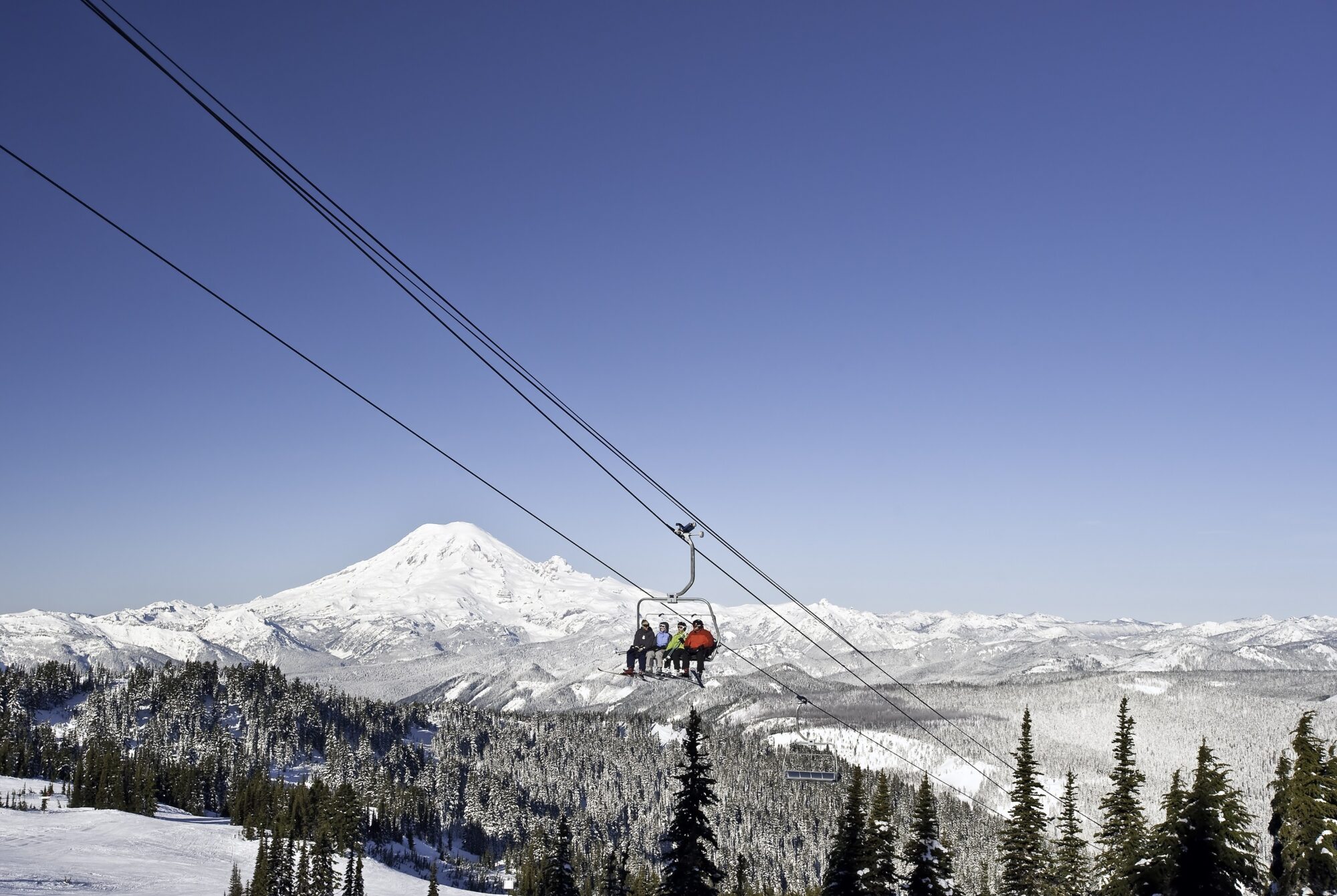 It's a good day when the sun AND volcano are both out. White Pass, WA.
Powder chasers rejoice! On our website, you can find the latest conditions of your favorite Indy partner resorts packaged together in one convenient location. Powered by SnoCountry.com, you can quickly browse regional conditions to figure out where the goods are at.
Tip #5: Go Ski Them All!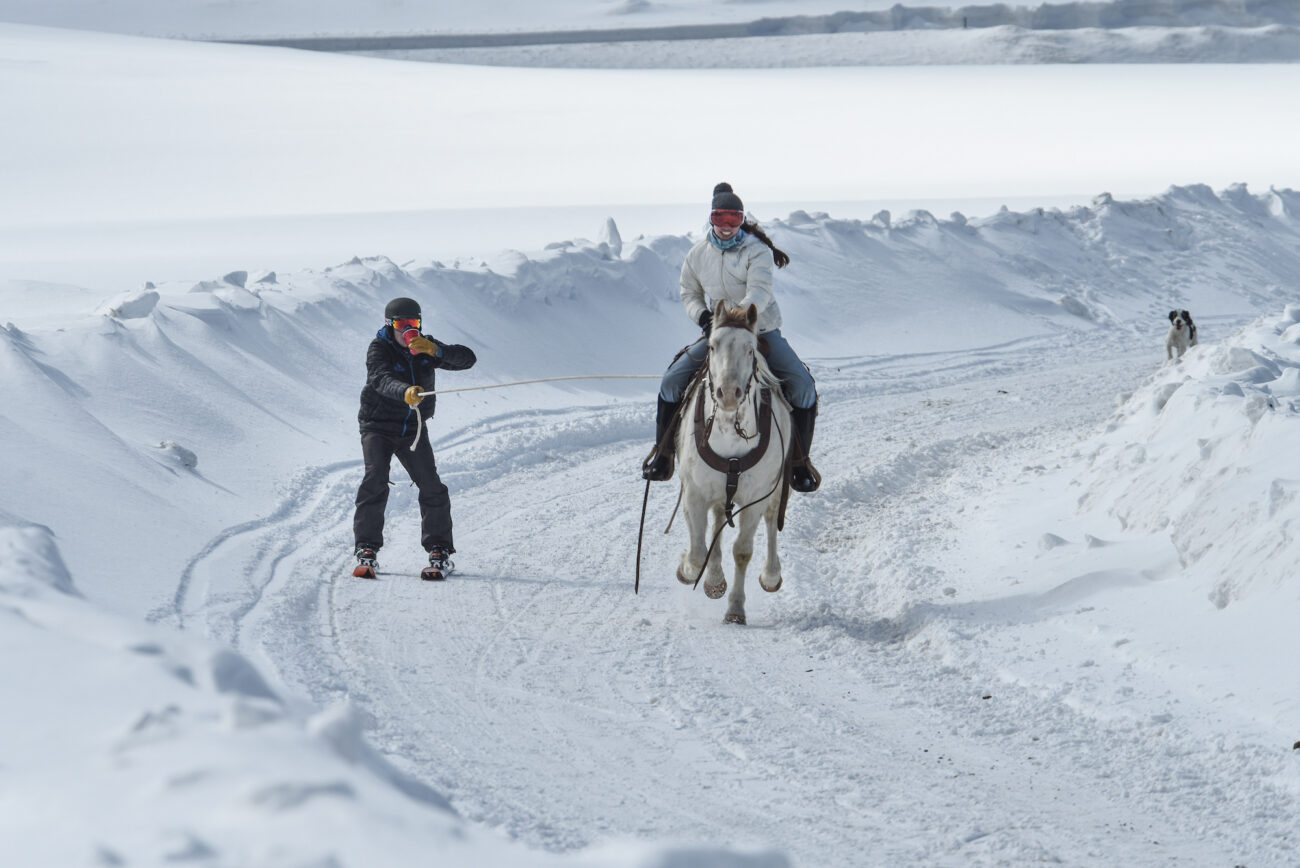 Skiing is done differently in Antelope Butte, WY. Photo by Lisa Kunkel Photography.
The Indy Pass offers 2 days of access to 120+ unique and independent ski areas... that's over 240+ total days (not to mention discounted access to 14 Allied Resorts)! What are you waiting for?
Call up your crew, break out the calendar, and make plans to discover your new favorite independent ski area.