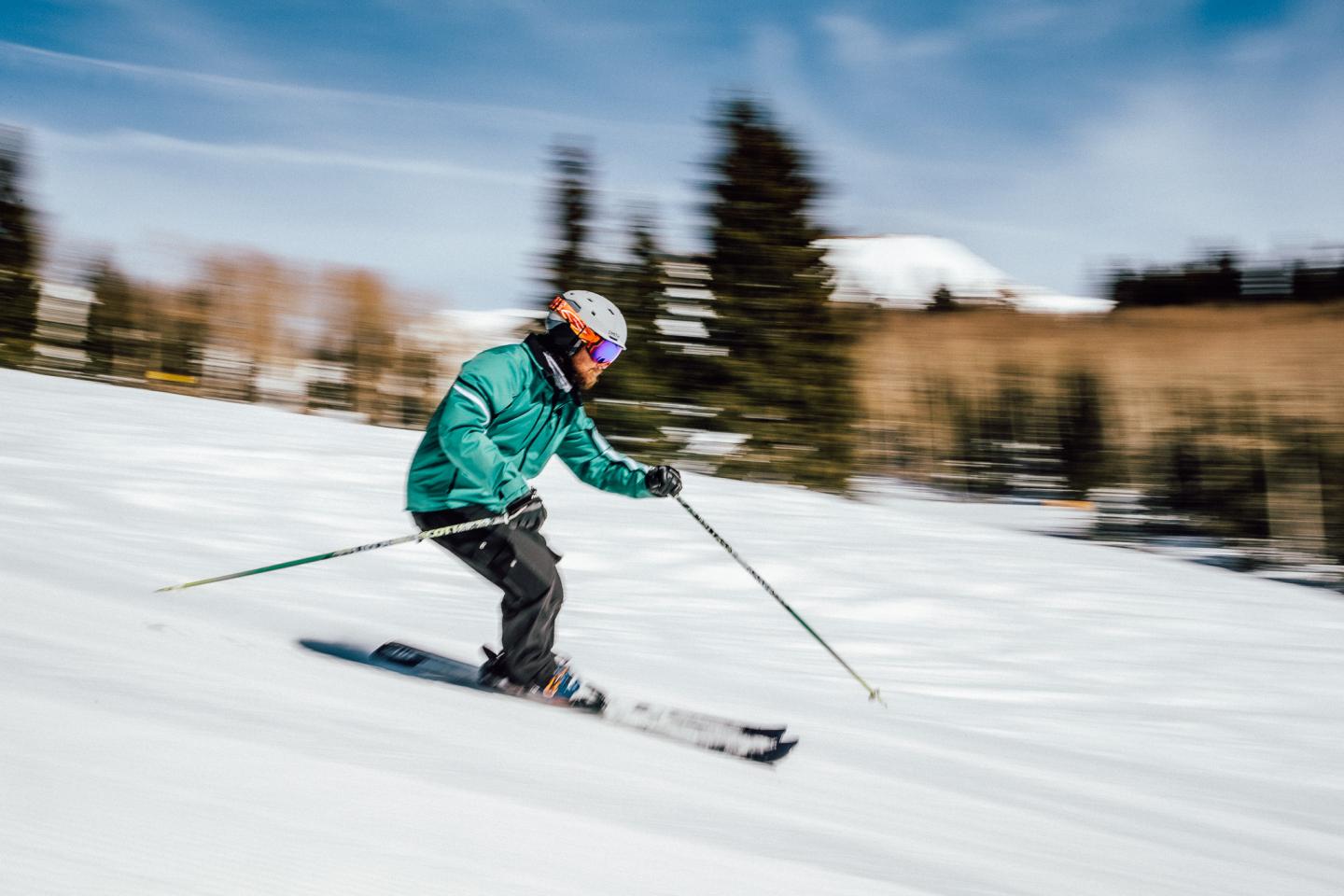 Indy Pass has partnered with the largest Mid-Atlantic ski resorts to provide passholders with an affordable multi-mountain pass that features some of the best ski resorts in the region.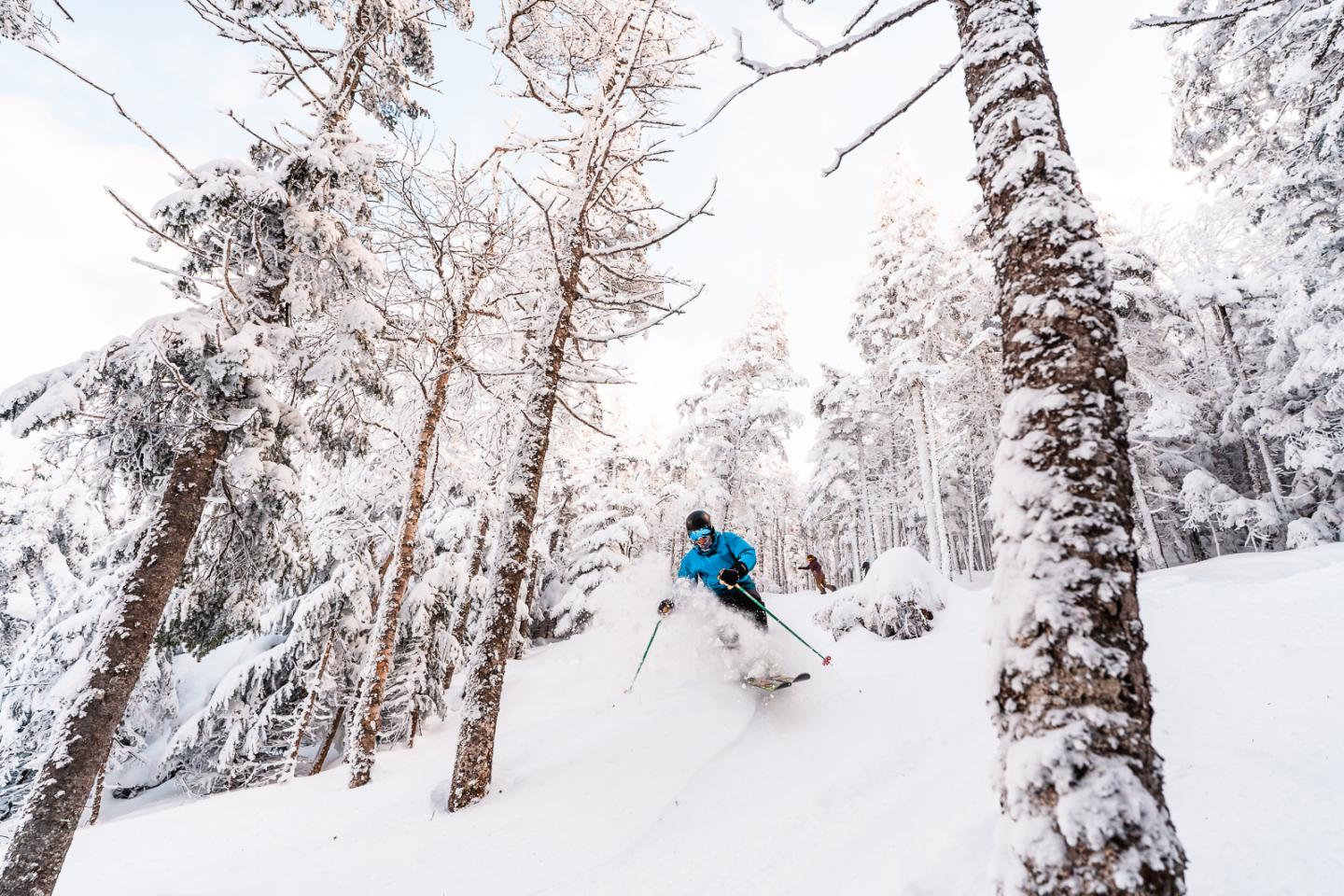 Join the Indy Revolution
Ready to join the Indy Revolution? Explore our pass options and punch your ticket to independent skiing.