Indy Pass Announces Partnership with Native Campervans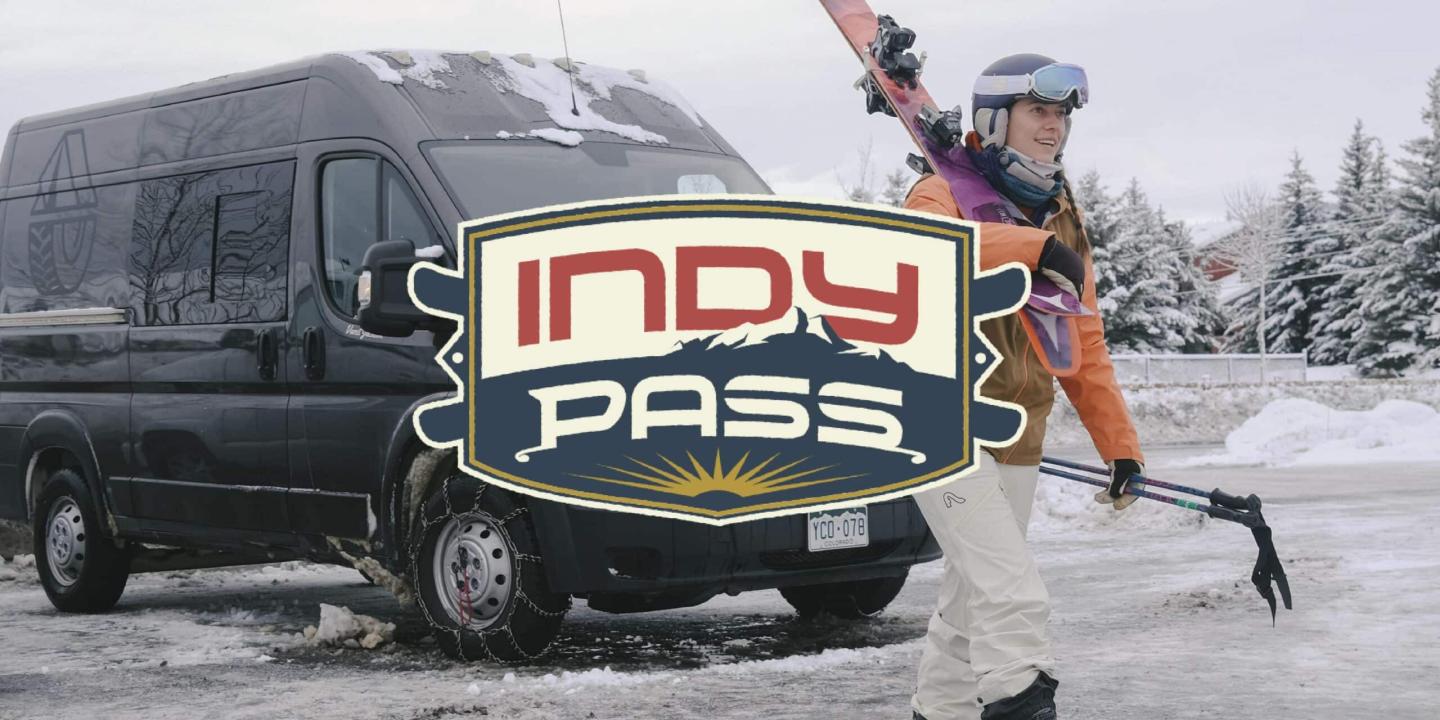 Indy Pass has the perfect partner this ski season! Are you ready for an Indy road trip? For those seeking fresh tracks or just a relaxing van life experience, Native Campervans has the rig for you. Get exclusive savings on the adventure of a lifetime. Go for a road trip this season in style at a price you can't deny—all you need is your stoke, your gear, and your Indy Pass to explore the spirit of skiing. With many of the Indy Pass resorts opening for the La Niña ski season, it's time for adventure! Native Campervans will hook you up with everything you need to cook, sleep, and chill in style and comfort.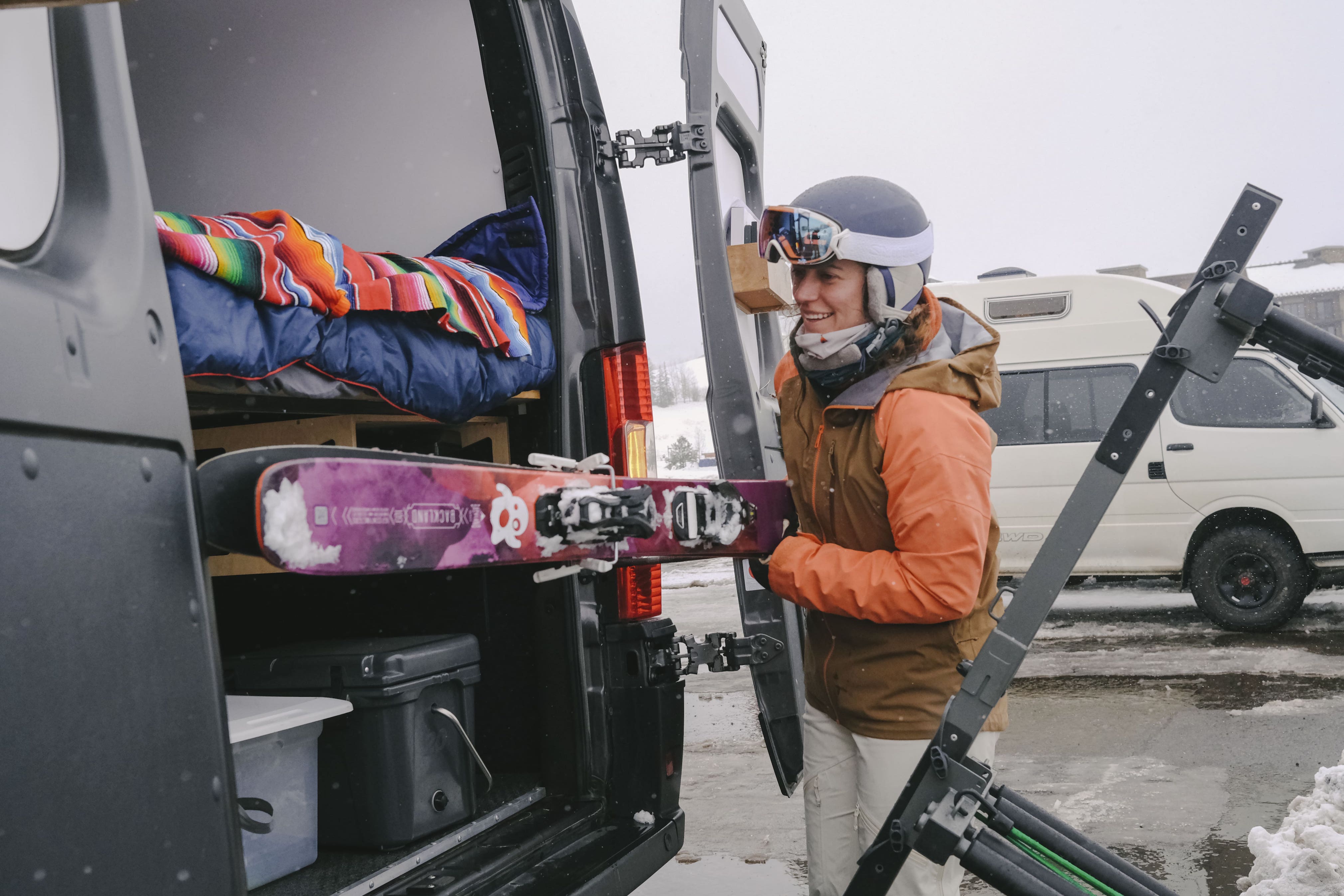 Thanks to Native Campervans, Indy fans can score exclusive savings on campervan rentals and get a handful of additional loaded benefits:
Indy Pass x Native Campervan Package:
Campervan rental for $135/night
Free 100 miles/night, plus $0.35/mile
Free Winter Package—heater, snow tires/chains, 2x zero-degree sleeping bags, ice scraper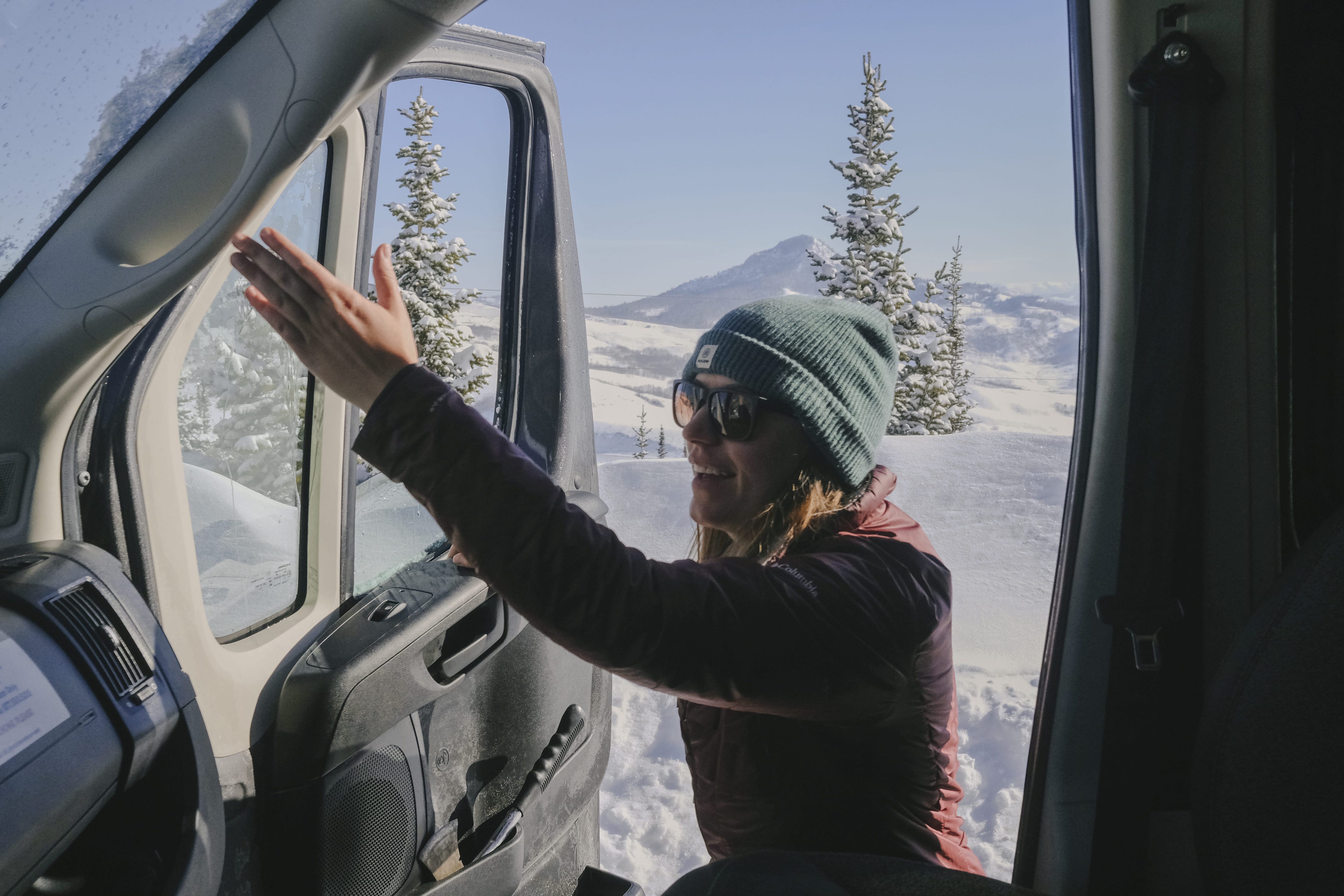 Choose from three great locations to start your journey: Salt Lake City, UT, Denver, CO, and Las Vegas, NV. All within a few hours of great Indy Pass Resorts so you can hit the road and shred. The journey is just as fun in a Native Campervan! Explore why #vanlife is the way to go this winter.
With access to Indy favorites like Powder Mountain in Utah and Mountain High in California, finding the best route for your riding style will be easy. Get first tracks this season a whole new way with Native Campervans.
Head to Native Campervan's website to uncover your next road trip and access this deal!