Shop Passes
Your ticket to independent resorts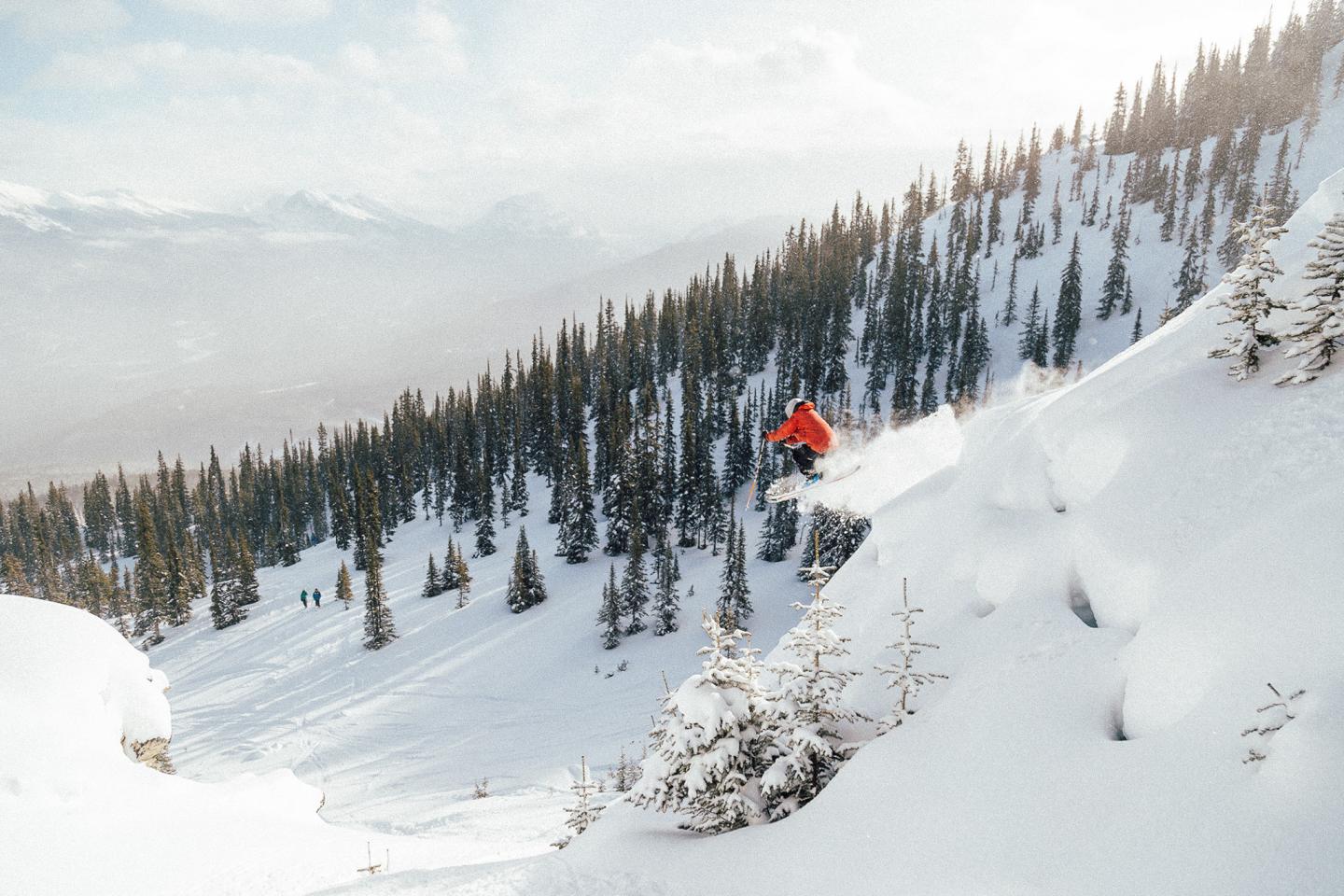 23/24 pass pricing
The pass that started the revolution! Enjoy two all-day or all-night lift tickets at each resort. Prices and pricing deadlines are subject to change. Some resorts have blackout days on the Indy Base Pass. However, the Indy+ Pass has zero blackout days at any resort.  
Your ticket to independent resorts
Your ticket to independent resorts
Member Benefits
180+

Resorts

3

Continents

2 Days

At each resort
FAQs
Indy Pass Card (RFID)
The physical Indy Pass will include benefits such as direct-to-lift access at select Indy resorts (participating partners will be announced at a later date), expedited lift ticket pick-up at all Indy resorts, and discounts on products and services from Indy Pass partners. If you lose your RFID Card, you may present a government issued ID at any of our partner resorts and they will process your redemption.
As of Nov 20, 2023 - all RFID cards have been shipped, so keep an eye out! If you have not received your pass by December 1st, please reach out to us at [email protected] and we will make it right. 
Indy Add-On Pass Rules
Proof of season pass purchase (either a photo of your pass or receipt from your home resort) must be uploaded to your account in order to activate your Indy AddOn Pass
AddOn Passes are not valid at your home resort
Season passes must be unrestricted to qualify. Midweek and night-only passes do not qualify
You have until December 31, 2023 to upload your season pass proof of purchase
Please allow up to two days for processing
If you decide not to purchase a season pass you may upgrade your AddOn pass to a regular Indy or Indy+ for the difference in cost at the time of upgrade plus a $10 service fee
No refunds will be given and passes may not be transferred
Kids must also have a season pass to qualify for AddOn pricing
Unrestricted employee season passes are eligible
Payment Plans
Pay for your pass in up to eight, interest-free installments. Payments are spread evenly over each month between your purchase date and the start of ski season.  Passes must be paid in full to be activated.  As always, our Payment Plan is fully managed by Indy Pass, meaning it comes with zero interest, zero credit checks, and without third-party lenders unlike some of the mega passes. When purchasing your pass, you'll be prompted with a question asking: Opt into the Payment Plan? Select Yes to sign up.
Capacity Limits
After a year of remarkable sales growth that saw significant visitation by Indy Pass holders across the US, restrictions have been placed on the number of passes sold for the 23/24 season to preserve the Indy experience at participating resorts. We encourage passholders to purchase early if they want to ensure their ability to purchase a 23/24 Indy Pass.
Additional Passholder Perks for both Indy Base Pass and Indy+ Pass
(1 each) 25% off rack rate for a third day at partnering Indy Pass ski areas.
2 Trail Pass Days at Indy Cross Country Resorts
Discounted Lift Tickets to Allied Resorts across the US
Access to discounted travel packaged through Japan Ski Tours
New Refund Policy
All pass products are non-refundable. All sales of pass products are final with the exception of a pass rollover for those who purchase pass protection. 
Pass Protection Program
You may purchase a pass protection policy that guarantees Indy Pass will roll your pass over to the 24/25 season with no additional fees, regardless of pricing changes. To be eligible for rollover, passes must have zero redemptions during the 23/24 season and rollovers must be requested by April 1, 2024. Pass Protection Programs must be added to EACH pass at the time of purchase and may not be added at a later date.
Pricing:
Kids Base Pass and Kids Base Pass Add-On Protection: $20
Kids+ Pass and Kids+ Add-On Protection: $25
Adult Base Pass and Adult Base Pass Add-On Protection: $35
Adult+ and Adult+ Add-On Pass Protection: $45
Group Discount
We are unable to offer a Group Discount on early-bird pricing at this time.
Credit Card Processing
We gladly accept all of the following credit cards: Visa, Mastercard, Discover and American Express
Charity, Non-Profits and Donation Requests
Indy Pass is committed to supporting snow sports related non-profit organizations in the communities we serve. Typically our support will involve the donation of a pass or providing a discount promo code. However, due to our start-up status and the limit on how many complimentary passes we can issue, not all requests can be granted. To request a donation, please fill out our Donation Request Form. Your request will be reviewed and a response given within one week. Thanks for your interest in the Indy Pass and for all that you do for snow sports in your community.
Give Indy as a Gift!
It's easy to give the Indy Pass as a gift. Just assign the passholder name at checkout. If the person is age 18+, an email will be sent instructing them to sign the waiver once you complete the purchase. If the person is under 18 (19 in Canada) a legal guardian must sign the waiver.